Meet our Christmas bestsellers
Gifts for everyone on your list? We print that.
Mum. Your bestie. Grandad or your boss – we've got gifts for all the important people and at every price point.
Our top 12 personalised gifts
There are 12 days of Christmas, and here are our top 12 personalised gifts – for celebrating them right.
Think outside the gift box
Skip to
Make your packaging as exciting as what's inside them. Wrap up your gifts in style and add those final trinkets to make them perfectly personalised.
Not sure where to start? Our insider tips are here for you.
Read our top hacks on conquering Christmas this year.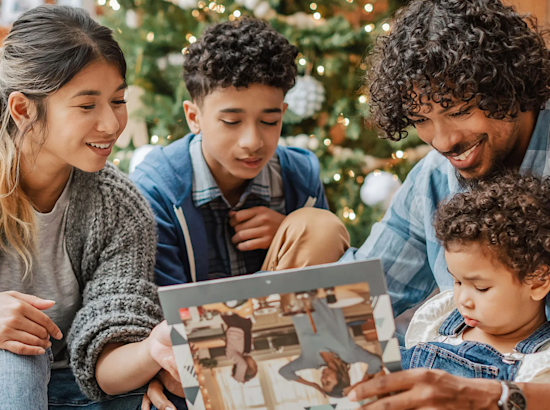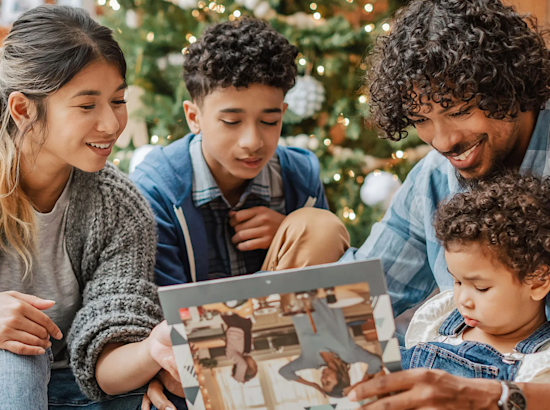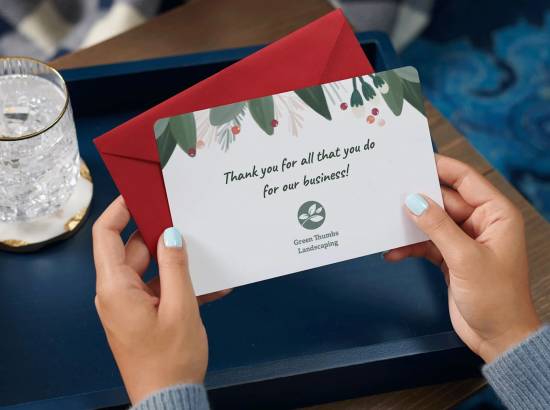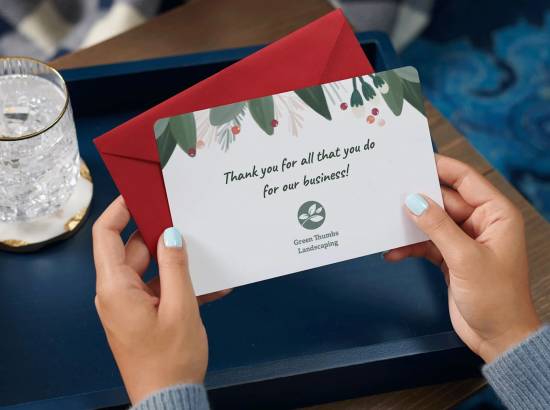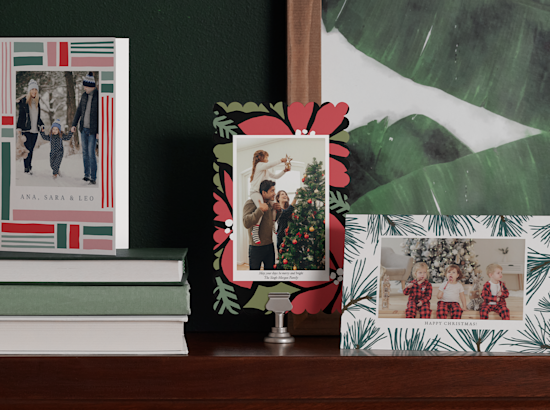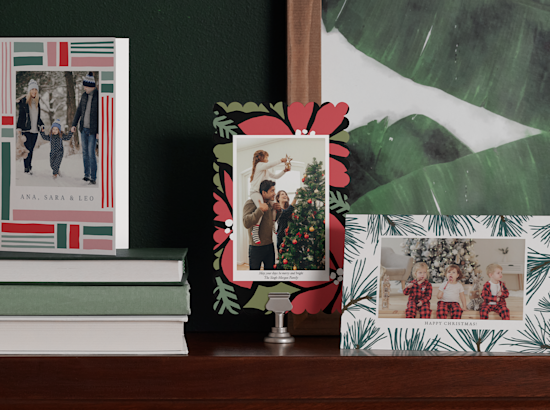 Let our custom Christmas gifts and cards do some of the heavy lifting this year.
So. You have about 40 cards to print. A tree to decorate. At least 20 people to shop for. Not to mention all those Christmas lights you need to hang – after you untangle them, that is. Allow us to give you a little breathing room. This season, VistaPrint is making your "merry" manageable with time-saving card templates and custom Christmas gifts you can pull together in minutes. Simply pick from one of our premium designs, add your personal touch – a photo, initials, a nickname – and we'll help with the rest. And, with our newest personalised Christmas gifts for family and friends, you have more ways than ever to create something that's budget-friendly yet thoughtful (so thoughtful, in fact, they'll never guess how easy it was to make). It all adds up to a better, less hectic holiday. Now, ready to pencil in some "you" time?