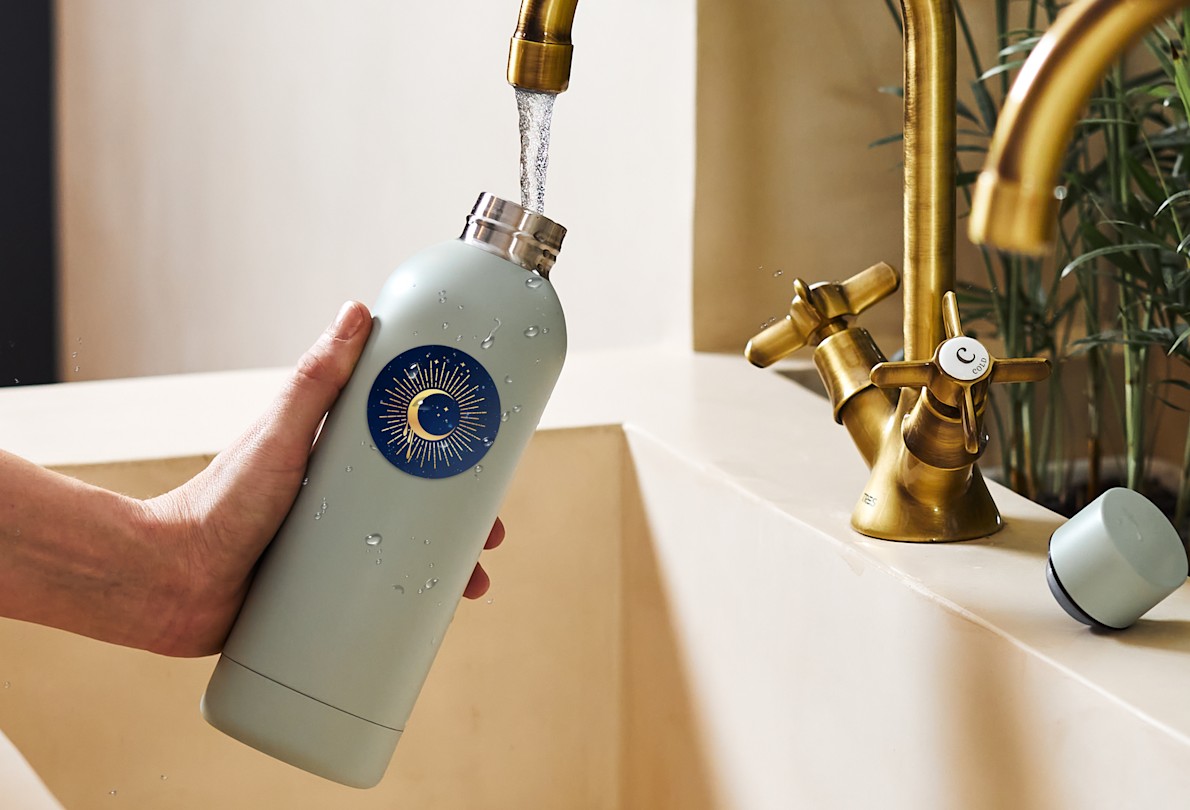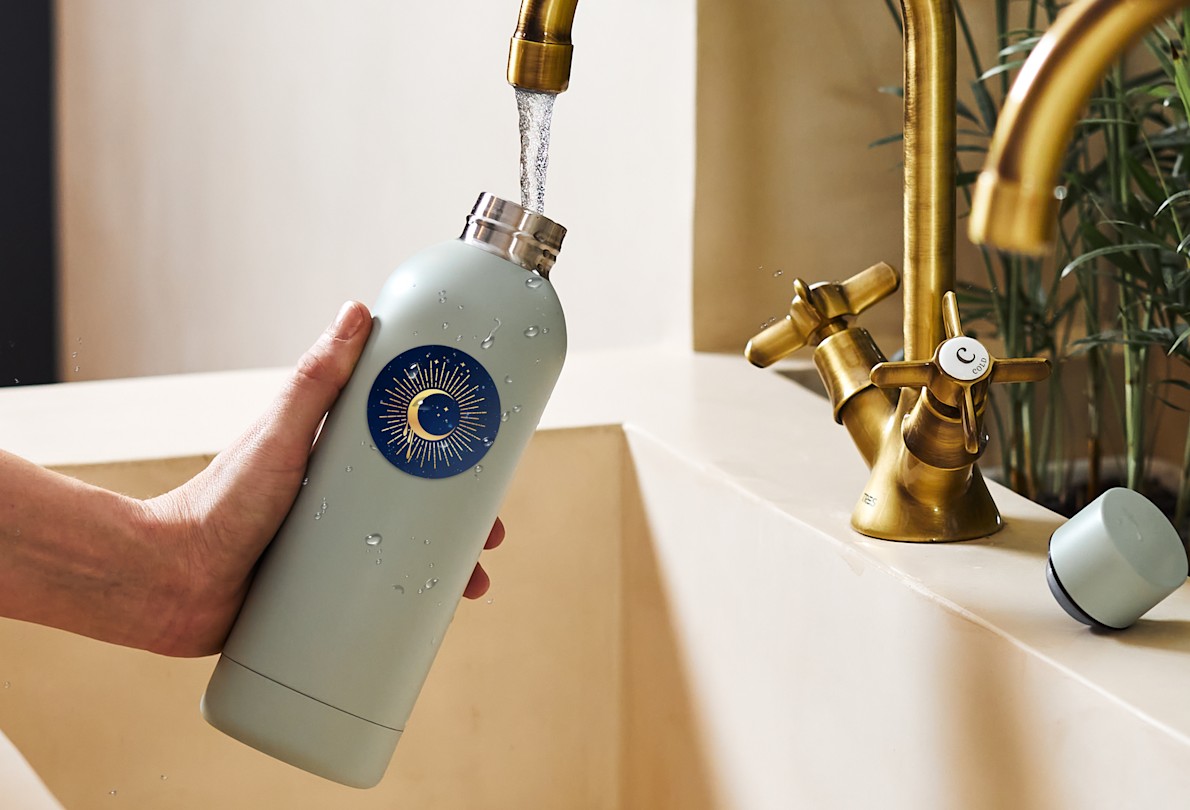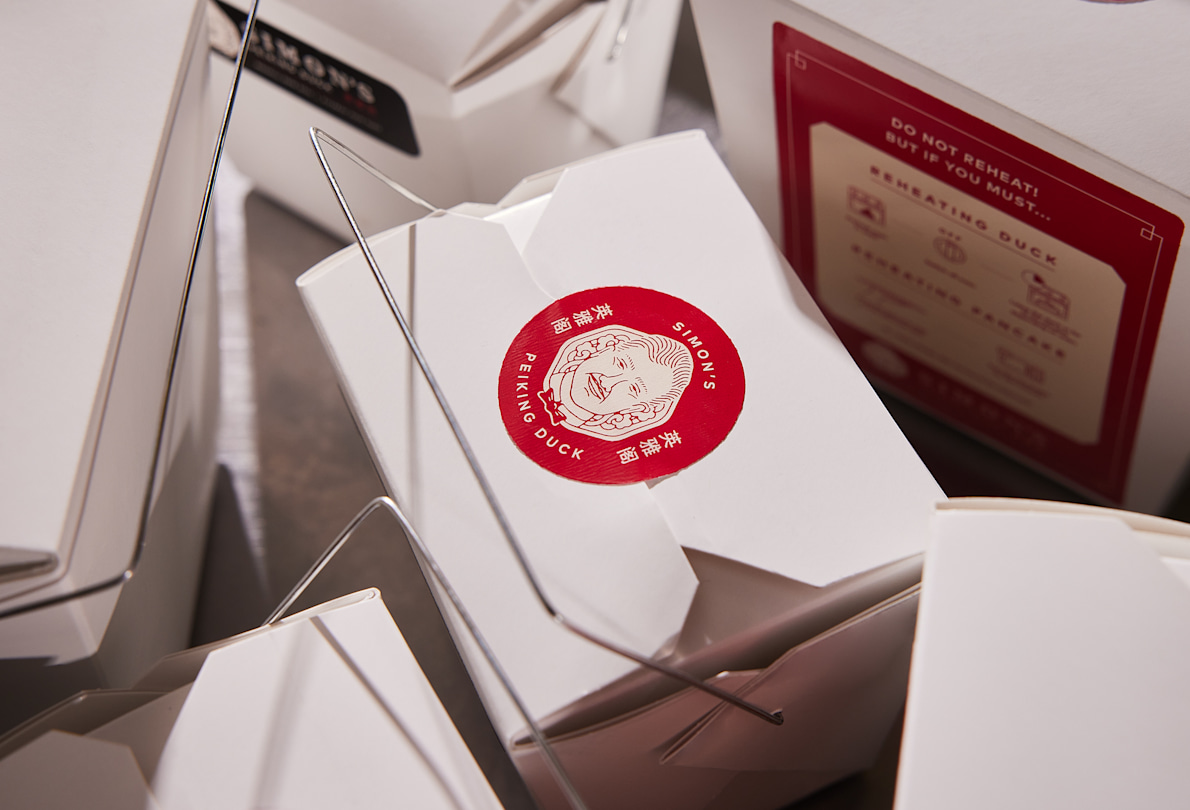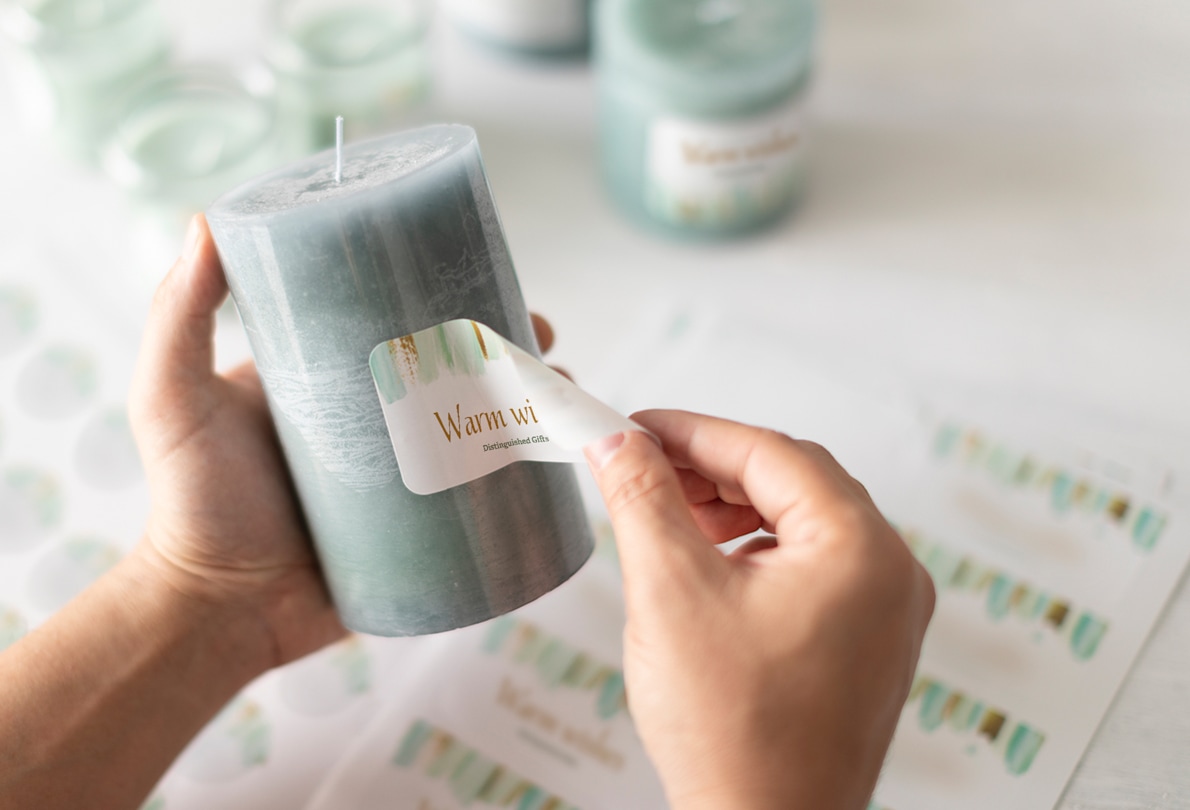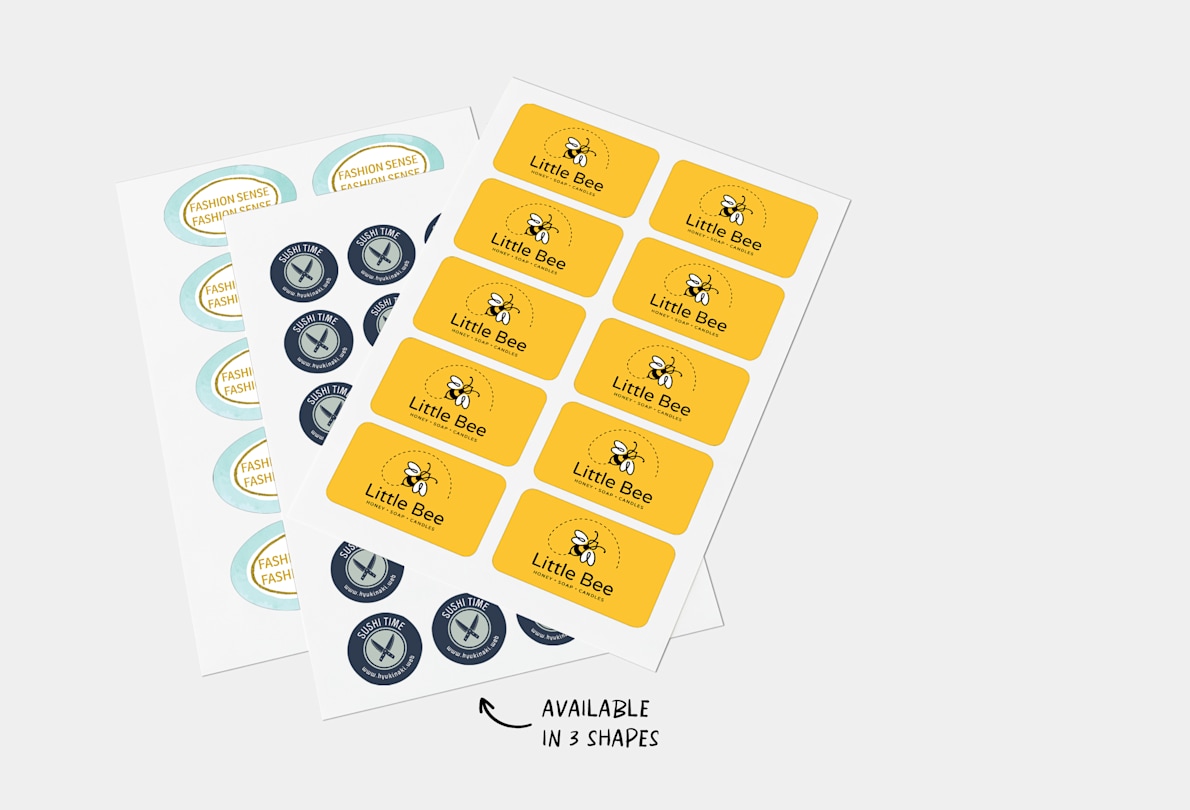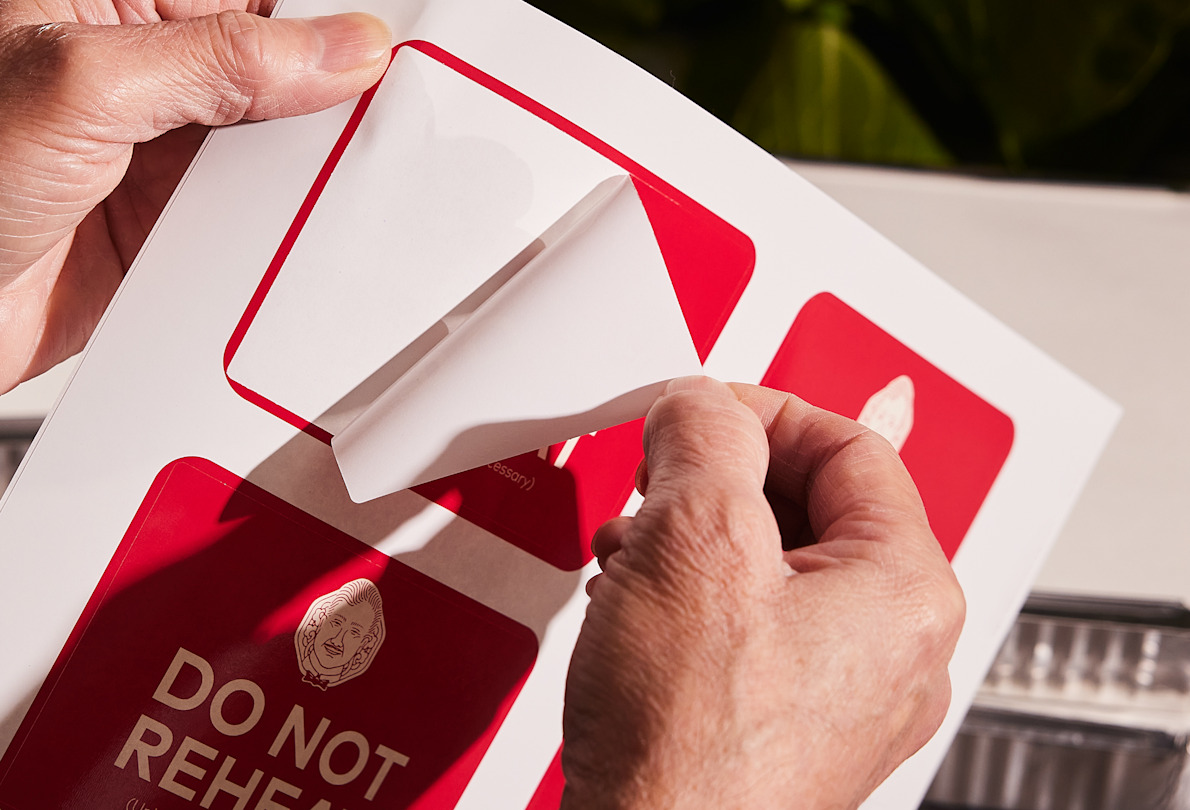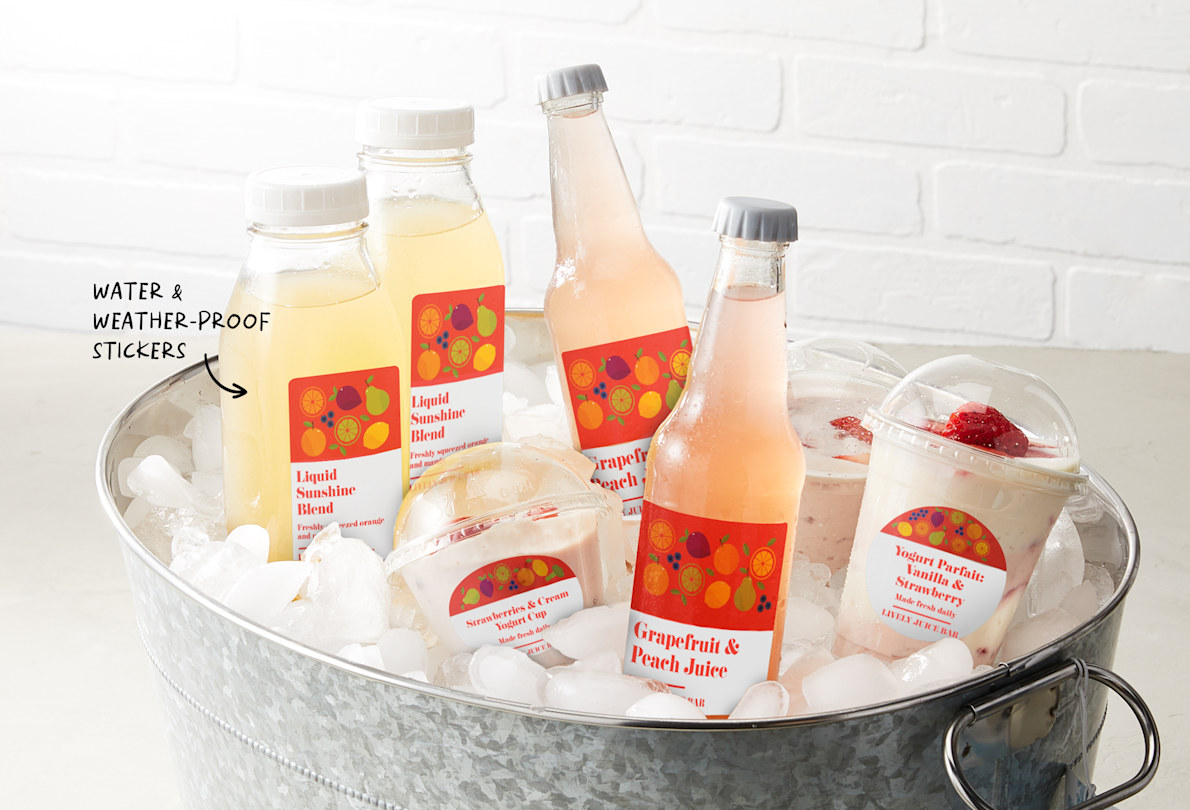 Waterproof sheet stickers
Stick a standout look on your products, giveaways, home supplies and more. Water & weather-proof stickers in assorted sizes and shapes. See details
Fetching compatible options

100% satisfaction guaranteed
Create eye-catching packaging that's ready for the elements with waterproof sheet stickers.
6 size options
3 shapes available
Water & weather-proof vinyl sticker sheets
Full-colour printing with matte finish
Quantities as low as 8 stickers per sheet
Best for low to mid quantities
As easy as 1,2...stick
Looking for a fun way to elevate the look of your packaging? Custom waterproof stickers are ready to work for you, whether you're labeling refrigerated food boxes, prepping a jar shipment or helping your brand stand out on outdoor merch like steel bottles & tumblers. Just peel, stick and go – but these sticky wonders do not stop there! At home, they can help you organise your kitchen essentials (containers & beverage cups), sports gear (gym mats & bottles) and even the kids' school supplies (no more missing lunch boxes!).
Ready for the elements & your custom touch
Made of thick, durable vinyl that is water & weather-proof, these custom stickers are built to brave rain, sunlight, scratches and even – dishwashers. After sticking, just give them 24 hours to settle before popping them in the dishwasher, fridge or exposing them to water in general (more care tips in the FAQ section). What's more – they are available in an assortment of sizes and shapes, so you can customise your sticker sheets the way you'd like.
Simple design experience
To start creating your custom waterproof stickers, explore our assortment of fully customisable designs templates. (Have your own design ready to go? Use our design upload option.) Once you've found a favourite, make it yours by selecting the options that work best for you. We'll take care of the rest, and your dishwasher-safe stickers will arrive looking crisp and ready to use. Printing waterproof stickers has never been so easy!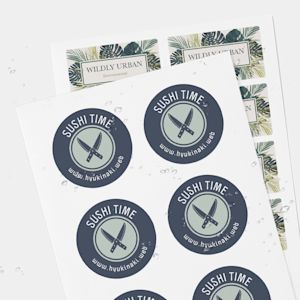 Our professional designers can help create the look you want.

Printed Product Design