Back to Business
Restock the essentials or breathe new life into your business with fresh designs. We show you how your industry can stand out from the pack in 2021.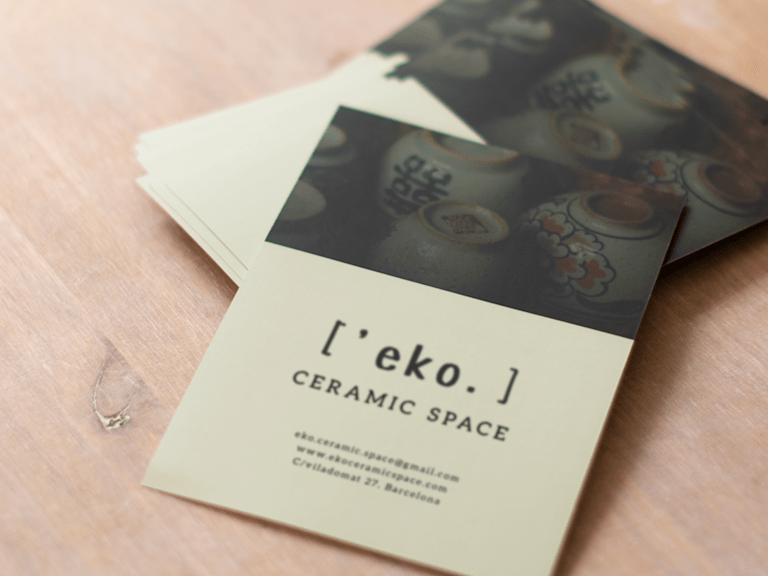 Capture the new year sales buzz with bold outdoor signage or create a new look for your staff with stylish and comfortable custom t-shirts.
Write thank-you notes to loyal customers with versatile postcards or create a stylish first impression with a statement business card.
New outdoor seating? Fresh menu for the new year? Let everyone know with disposable menus and posters.
No storefront? No worries. Unique marketing essentials like business cards, websites and car magnets will set you apart from the rest of the pack.
Use your design prowess and give your marketing materials a new edge to stand out from the crowd.
A sleek and easy-to-use website is the marketing bread and butter for your online business. Sweeten the customer experience with printables that match your brand.